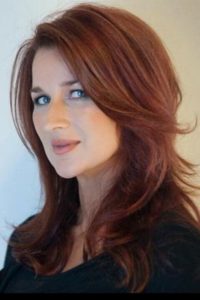 Principal Consultant, Jennifer Gatewood, PMP, a credentialed Project Management Professional, started Peer Elevate in 2015 after spending over 25 years working in the fields of technology, regulatory compliance, healthcare systems, education, public speaking, business operations, private investigations, and product development. Since she launched Peer Elevate, Gatewood has developed a network of trusted professionals to assist companies through all phases of growth and development.
Today, Gatewood is considered an industry leader in regulation crowdfunding and private placement business processes utilizing websites and online platforms. She designed and operated the first regulated Mississippi Crowdfunding Portal, launched a regulated broker-dealer investment platform, and works with companies utilizing funding portals or their own platform for capital raises.​
At Peer Elevate, founder Jennifer Gatewood and her business partners believe that true success is about more than growing their business; this top-notch group of professionals devotes countless hours each year to improve economic freedom and community improvement. Peer Elevate is committed not just to improving the process of business growth, but to improving America for generations to come.